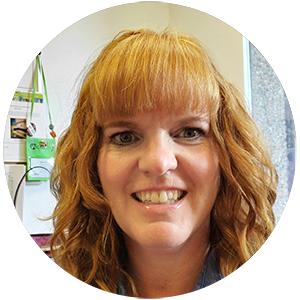 Sonya Rogozynski joined Ravenlaw LLP as the Office Manager in 2007. Sonya previously worked in human resources as the Manager of the recruiting team for a personnel employment company and as the Office Manager for a high-tech company.
In her current role, Sonya oversees all aspects of managing a law firm including financial management, human resources, website and information technology, business and facilities operations. Sonya enjoys the challenges and diversity this role brings as it allows her to utilize her various skills and business administration education.
In her spare time Sonya enjoys spending time with friends and family, cooking up new recipes and spoiling her two dogs.
SONYA ROGOZYNSKI
TREASURER
Office Manager
Ravenlaw LLP
613-567-2901
srogozynski@ravenlaw.com