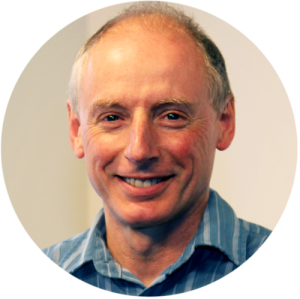 Neale Chisnall works as the Controller with the law firm of Soloway, Wright LLP in Ottawa and has been with the firm for 17 years. Neale has been an active member of the local ALA Chapter, now OLMA since 1997 and has been on the Board for several years.
Neale has his Chartered Accountant qualification from New Zealand, as well as being a Certified Management Accountant in Canada. His role at the law firm has an emphasis on finance, technology and management.
Neale is an avid runner and has completed several marathons, some as charity fundraisers.
NEALE CHISNALL
VICE-PRESIDENT
Controller
Soloway Wright LLP
613-782-3242
chisnaln@solowaywright.com